For more than 10 years, Inspired Remodels has offered what many General Contractors can't: the ability to design your project and build it for you.
We'll help you pinpoint the look and style of your project with your budget in mind.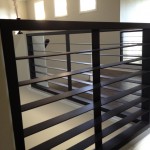 Looking to update a bathroom? Yes, we can help you with that (hint: it's one of our specialties). What about adding some additional square-footage to your home? Yep – we've got that covered as well. How about remodeling 3 bathrooms, designing a brand new kitchen, installing new flooring throughout, replacing the windows and doors, building a room addition, and putting on a new roof? We can provide all of these services, and more, from design to completion.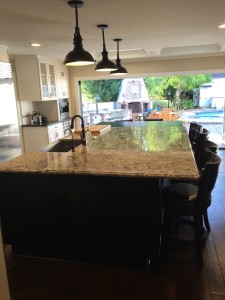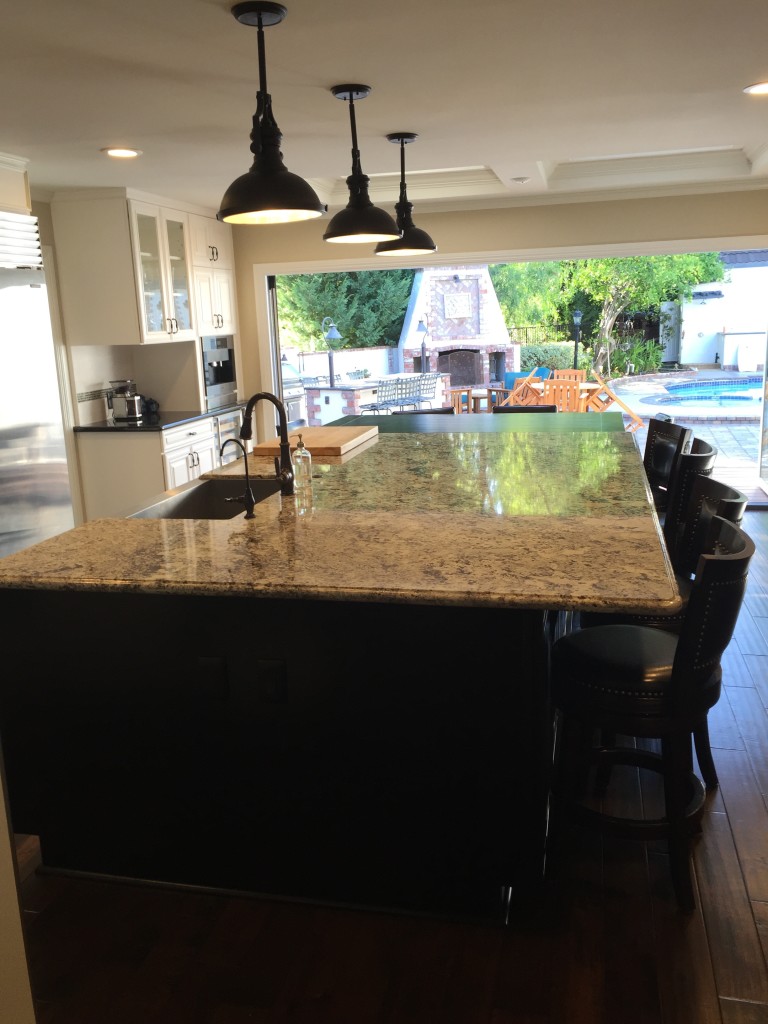 We work with an Architect and Structural Engineer, when necessary, to make sure your plans are drawn to current codes and your new addition will be safe and structurally sound for years to come. We can help you maximize the space you have, or build you a new one.
At Inspired Remodels, our in-house team is ready to help you tackle projects large and small. And whether your project involves the whole house, or just a portion, interior or exterior (or both), from the roof all the way down to the flooring, we make sure it's done right, and looks amazing, with a process that's as seamless as possible.
Whole Home Remodels Portfolio